Since its incorporation in 2003, the CLDC has worked to improve the community of Clayton. The CLDC's initial focus was to guide the assessment and cleanup of the Frink property.  The CLDC worked closely with the Town of Clayton and Village of Clayton to move towards developing the Frink property.  The result of this collaboration was the construction of the 1000 Islands Harbor Hotel.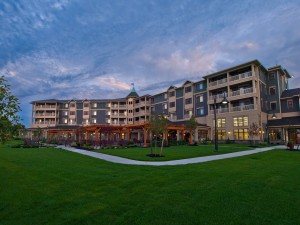 The CLDC also worked with the municipalities to create the initial phases of the Clayton Riverwalk and renovations to Frink Park.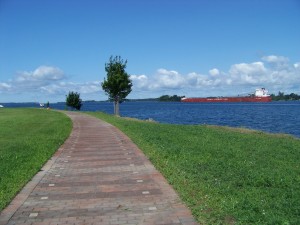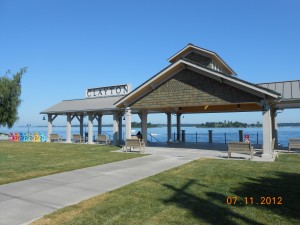 The CLDC continues to work with the Town and Village of Clayton on the completion of the Clayton Riverwalk.  Two additional phases of the Riverwalk are expected to be completed in the next several years.  The Clayton LDC is continuously working to economically develop the community.